Behind The Image
Our team is our Culture. We are artists, designers, writers and directors, all individual in nature, bringing unique abilities to the collective table. Together we are big-picture thinkers, whose skills align on each campaign to create successful work that inspires us and delivers results. Behind each department leader is a group of professionals that specialize in their disciplines.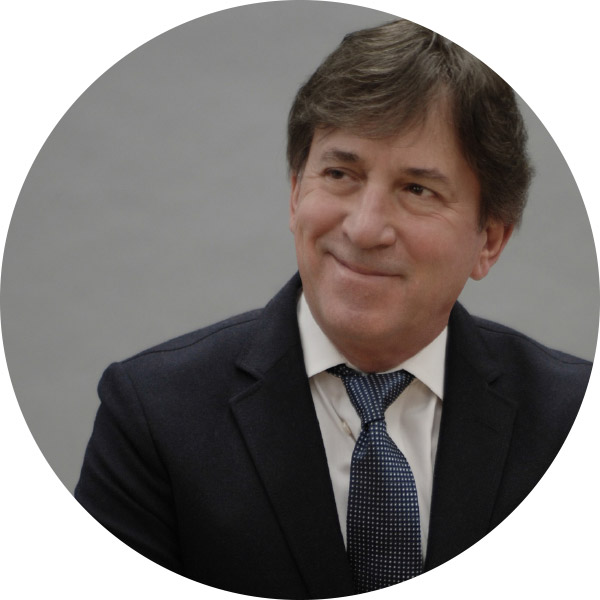 - Clarence Poirier -
President and Strategist


His title pulls no weight while trying to keep up with his daughters or cycling through wine country, but under his leadership the company has worked on hundreds of development projects over its 25 years. Clarence is an industry leader and innovator with numerous industry awards.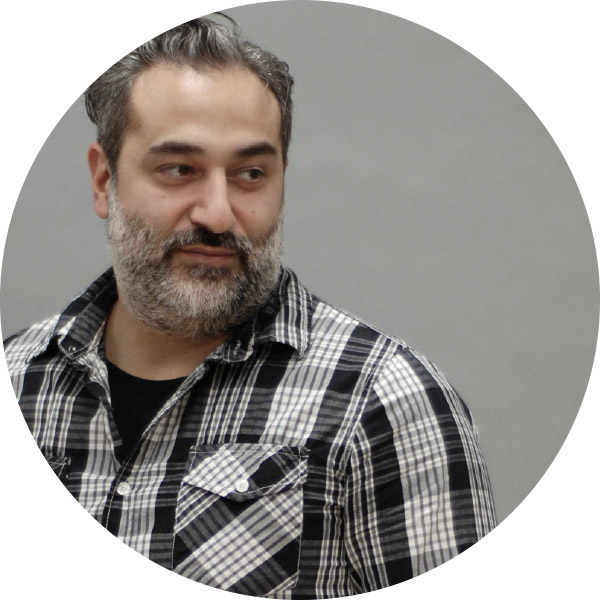 - Yosi Shrem -
VP / CREATIVE DIRECTOR

Design is his passion and Creativity flows through his veins, he tells us this everyday. Luckily, his work backs it up. Yosi's ability to see what others overlook, coupled with award winning designs, adds fuel to any campaign. With over a decade in the field Yosi's ability to merge the right graphic approach to the right ideas, has been an essential element of the Agency's / Client's success.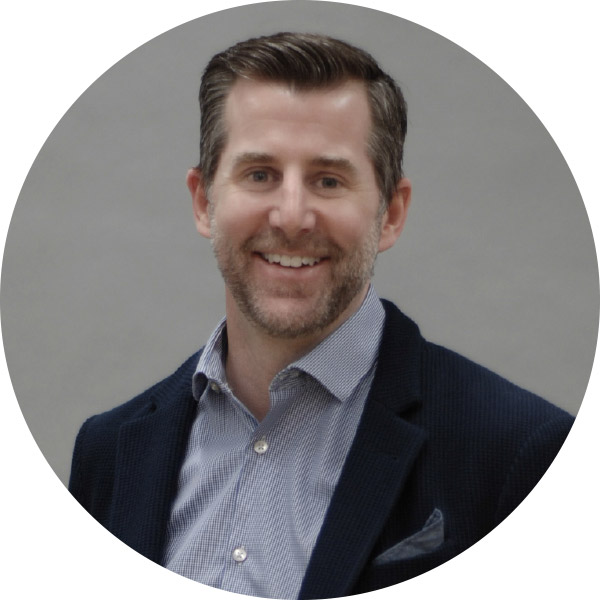 - Simon Cane -
ACCOUNT DIRECTOR / CLIENT SERVICES

Chasing the wind while sailing or chasing a frozen puck on the ice, when he's back on terra firma, Simon is head of accounts and the conduit between our clients and artists. With over 10 years experience in real estate marketing, his ability to work with the in-house writers, designers and technologists enables the creative development and production process to flow smoothly.